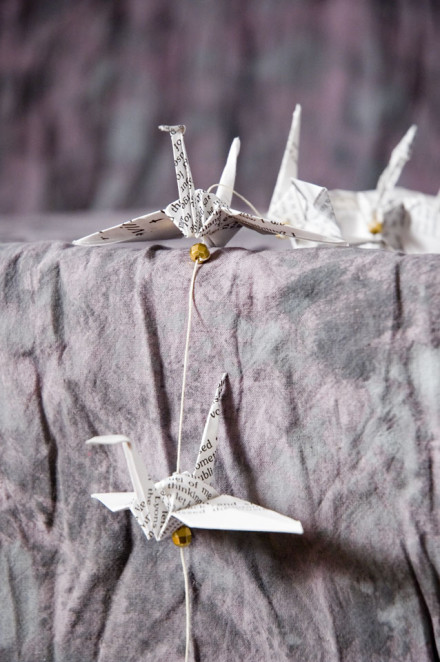 The Transforming Hate project evolved from a project created at the invitation by the Montana Human Rights Network and the Holter Museum in Helena, Montana.
It had not been my intent to make a "grand" project, but to simply create an artist's book that explored the struggle to make an artwork that might transform the white supremacist books that had been provided to me to work from.
After the book, The Proposal,  was accepted by Radius Books  for publication, I found I needed to raise money for its production. I then began my education in fund raising.  It would have been much simpler if I had done a "Kickstarter" promotion. Working alone here in Asheville, NC and creating an adequate donor base to get a campaign off the ground that would succeed within six to eight weeks seemed impossible.
Additionally, I wanted to expand the vision beyond the publication of the book by creating an installation around the concept of transformation. Despite not having an idea of how I would do that, I chose Artspire as the conduit through which to raise money for the project (including the book publication) because it allowed me time and space for working on the project.
The question became "how to express this bigger vision to others?" I knew it was important to start with myself, to create my own narratives of transformation and to meditate on and explore feelings of anger and fear and rage within myself.
While preparing images of my work for the new website, I revisited my "Witness Project," an earlier installation begun in Washington, D.C.  and was surprised how close to the "Transforming Hate" project it seemed to be. "The Witness Project," was about reflecting on a time—on a period in our lives—and asking the viewer if they would share that with me, the artist. I never expected the depth of emotions, of the feelings expressed in those responses. But, with "Transforming Hate," I would like to go beyond reflection, to create an installation that will take us to another level. It sounds impossible. It seems impossible. But that is my intention.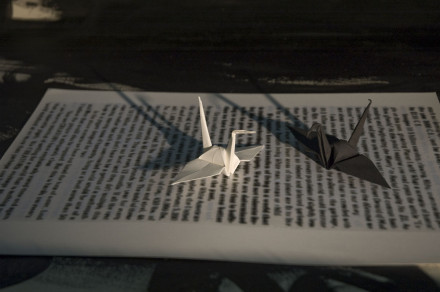 To make a tax-deductible donation visit the link: Artspire Fundraising Page