THE MIRACLE OF TRANSFORMING HATE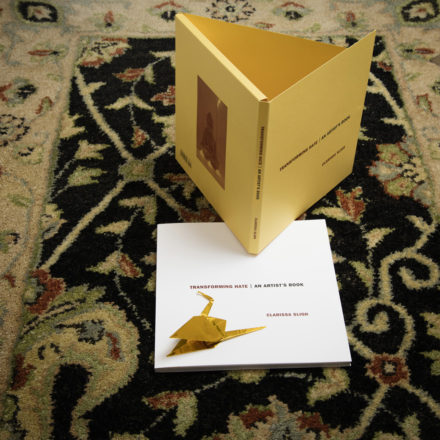 Photograph by Dan R. Talley
Transforming Hate: An Artist's Book, was completed this year, eight years after it was started. We did not know if it was possible, but in March we pushed to get a few copies ready for an April PHOTO+CRAFT presentation. Entitled "Making and Meaning: Photobooks and the Social Fabric", this Black Mountain College Museum and Arts Center panel with Alejandro Cartagena, was one of thirteen events organized by Warren Wilson College here in Asheville.
The month before going to press, however, the Transforming Hate book design elements changed to include color and some unusual papers. This gave the book much more depth, but when the printing estimate increased by $10,000.00, my heart sank. Where was that amount of money going to come from? It had taken me a whole year to raise $7,000.00!
When I turned to my supporters and asked for additional money, 5 people donated the extra $10,000.00 needed, to put the book on the press, within 5 days. That was truly a miracle!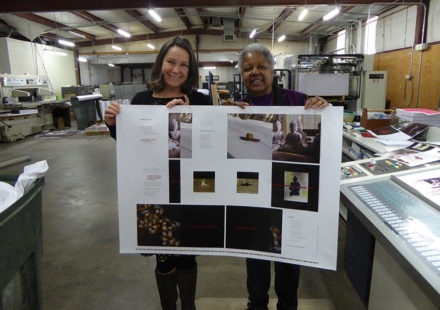 Me and Susan Rhew at Blue Ridge Printing
Susan explained the "whys and wherefores" as she proofed each page.
In addition to these angels, 60 people made donations to the project through NYFA's Fiscal Sponsorship Program in 2013. It was their support and belief in the project that helped me continue working on the book. To you guys, a big "Thank You." Your names are listed inside the book.
Here is an excerpt from the book:
"Hate is a fence built to signify time and place.
When I was growing up
schools,
churches,
hospitals,
libraries,
restaurants,
and movie theaters
were off limits to me because of my race."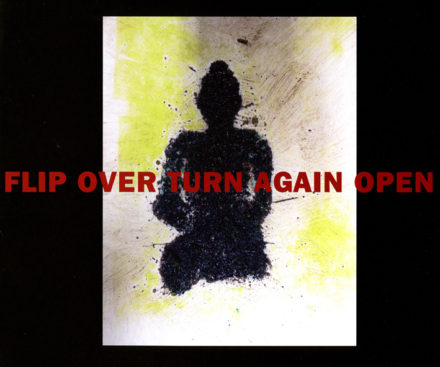 Thank you! Thank you! Thank you!
Edition numbered signed copies of Transforming Hate: An Artist's Book may be purchased for $50.00 from:
Vicky & Bill Stewart
Vamp & Tramp, Booksellers, LLC
E-mail : mail@vampandtramp.com 
Telephone : (205) 824-2300
Vamp & Tramp has placed the book in collections across the country.
Also available on Amazon.