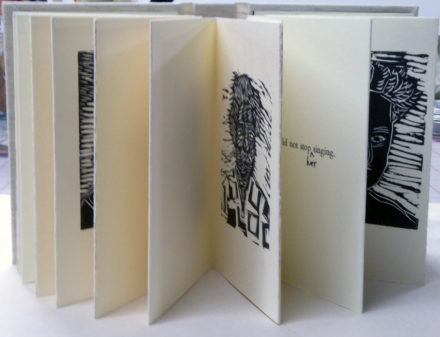 Clarissa Sligh, 2014.
Edition of 10 plus artists' proofs. 4.5 x 6.25″; 23 pages.
Flutter book. Letterpress. Linoleums cuts.
Bound in cloth-covered boards.
Signed and numbered by the artist.
I call this little book my mother book.
It came out of an intensive workshop that I took with John Horn (Shooting Star Press), a retired master printer from Little Rock. The workshop was incredible.
I had a few days to come up with the narrative, set the type, and cut the linoleum blocks.
The narrative, itself, evolved from old photographs of my mother. Holding them in my hands, I remember being a captive spectator of the relationship between her and my father. Growing up, I saw him as smart, dashing and witty, headstrong and overbearing, while she appeared quiet and demure. He always had the last word but I was aware that she guided the ship the way she wanted it to go. And I am grateful for that.
Although I proofed the typeset text numerous times, it wasn't until after the run was fully printed that I saw that the word "her" had been left out.
A few randomly selected book pages are shown below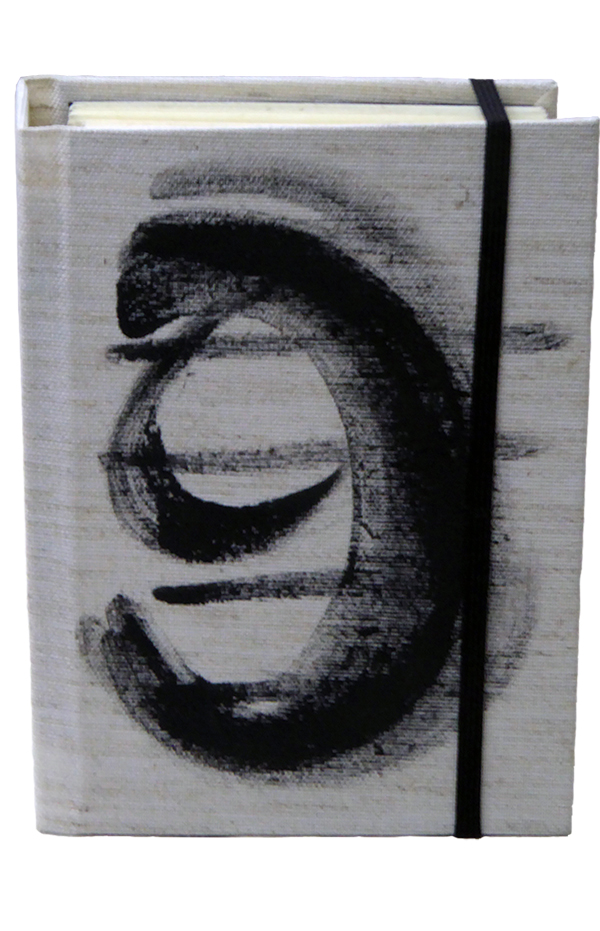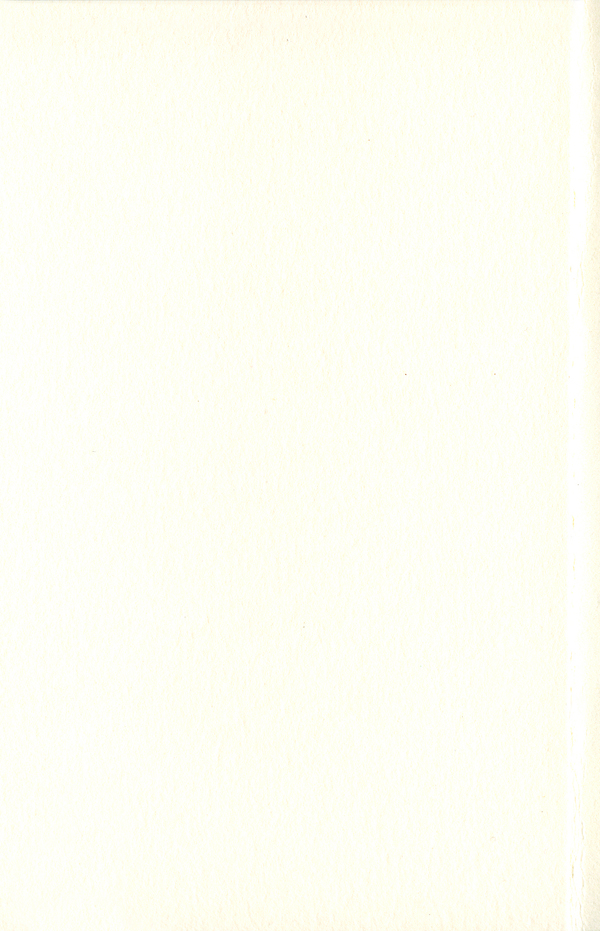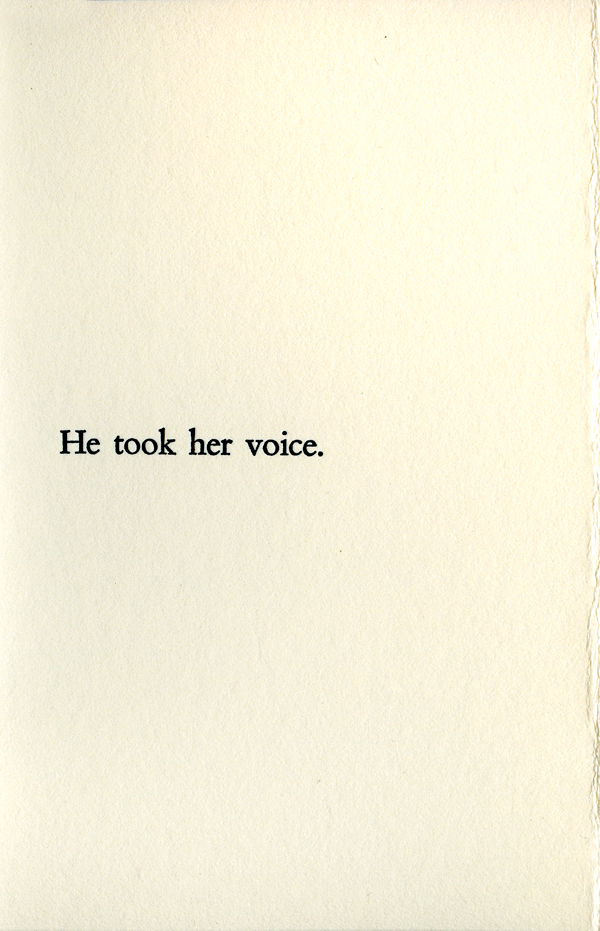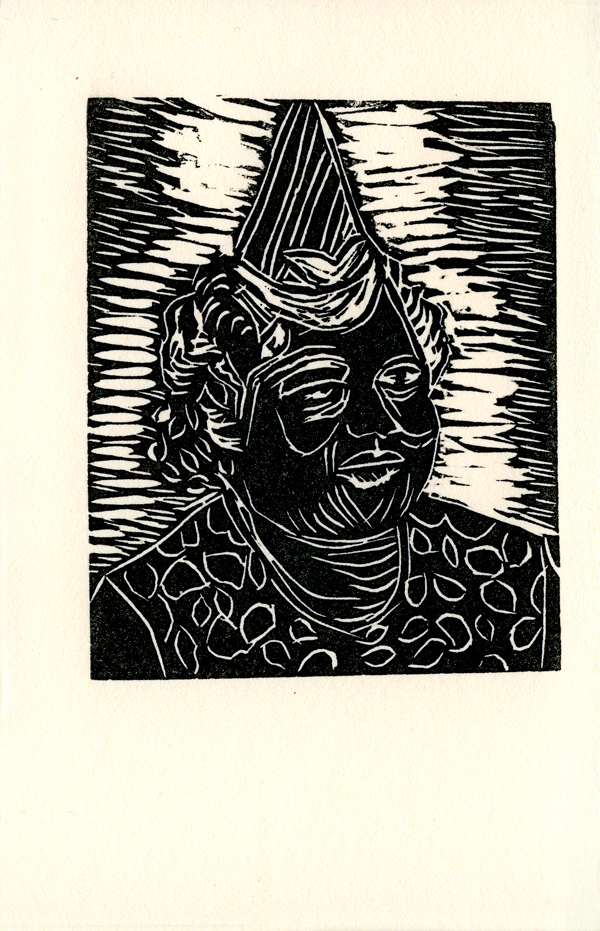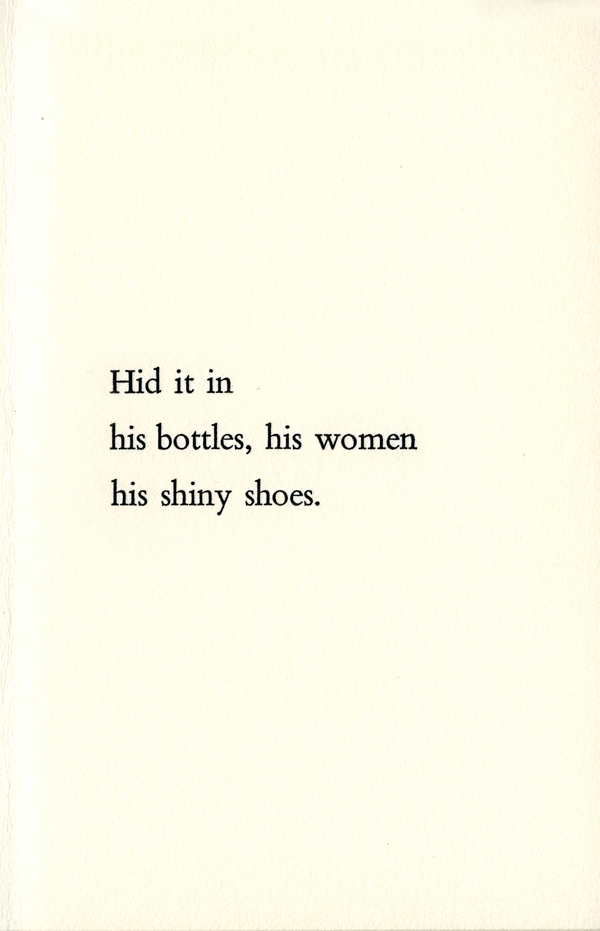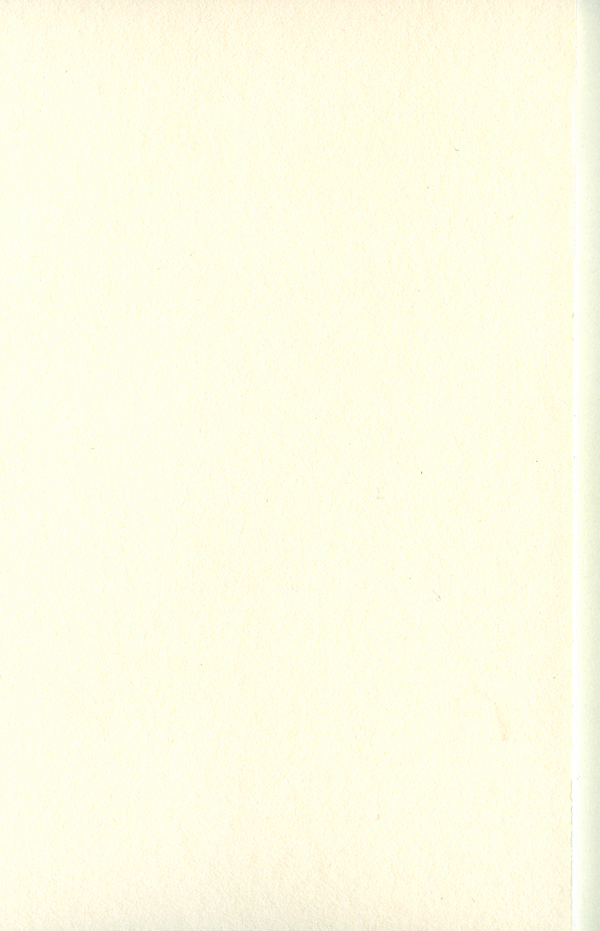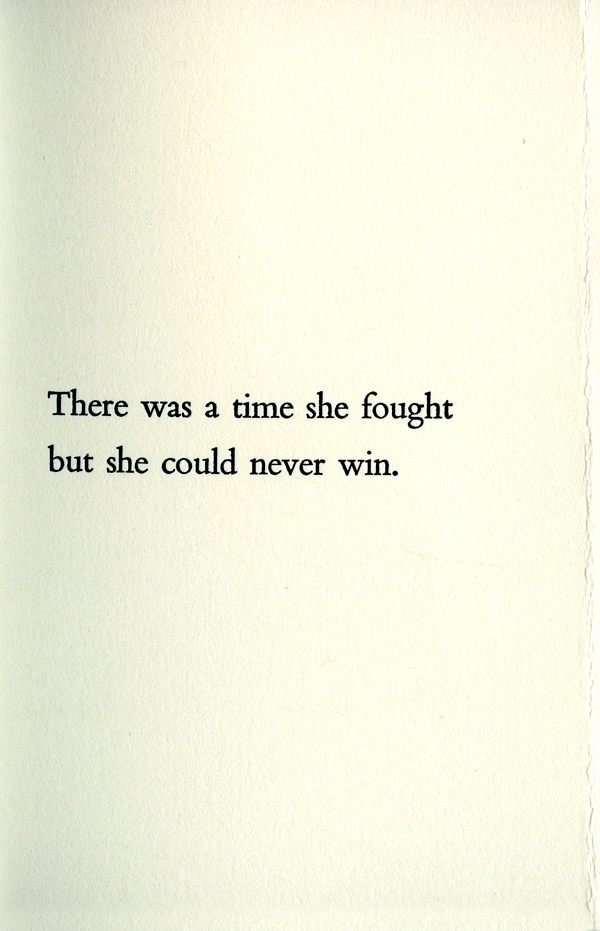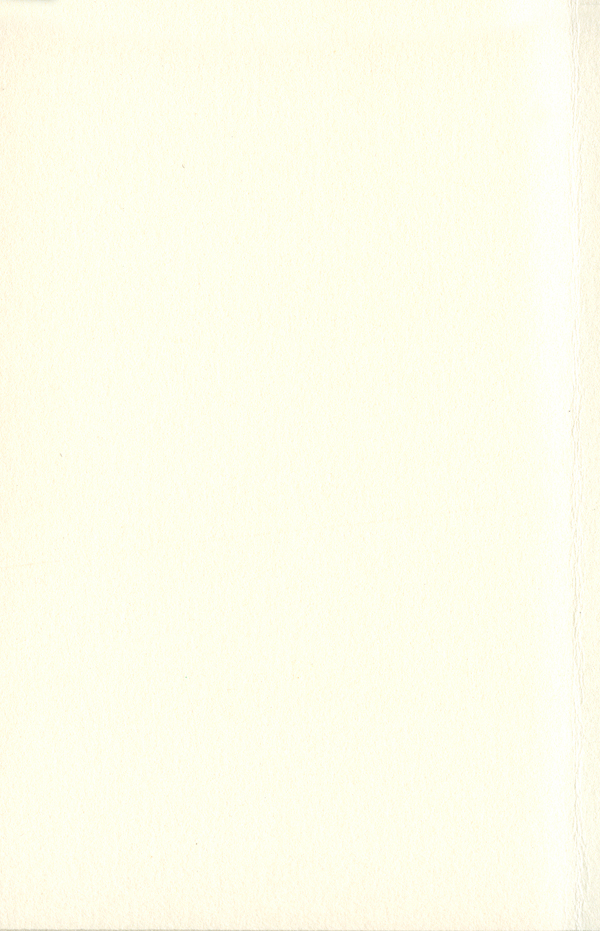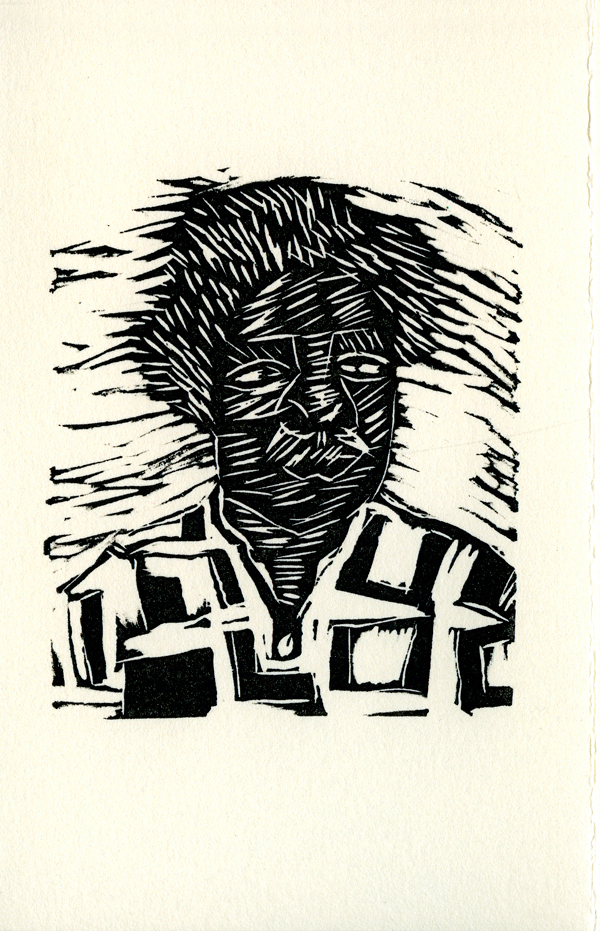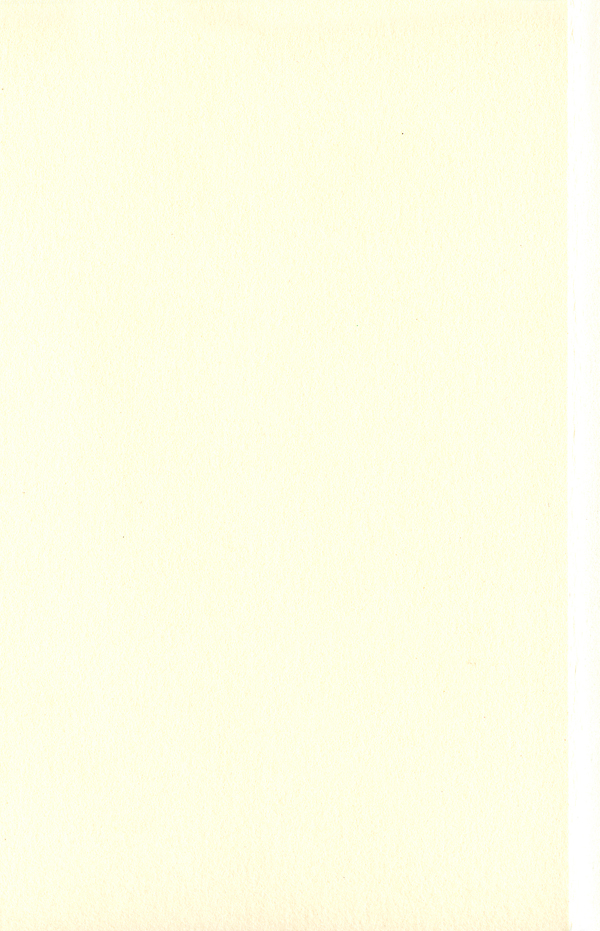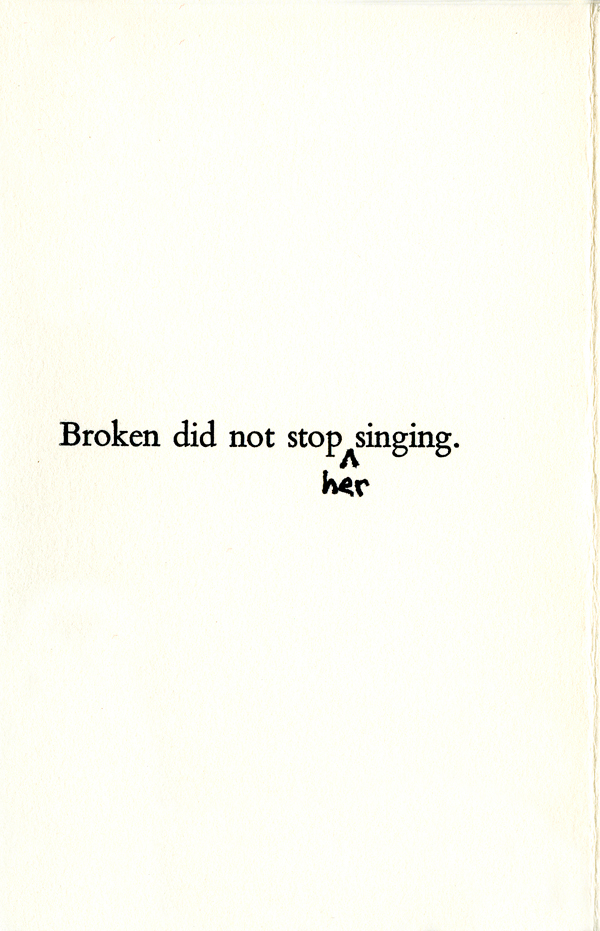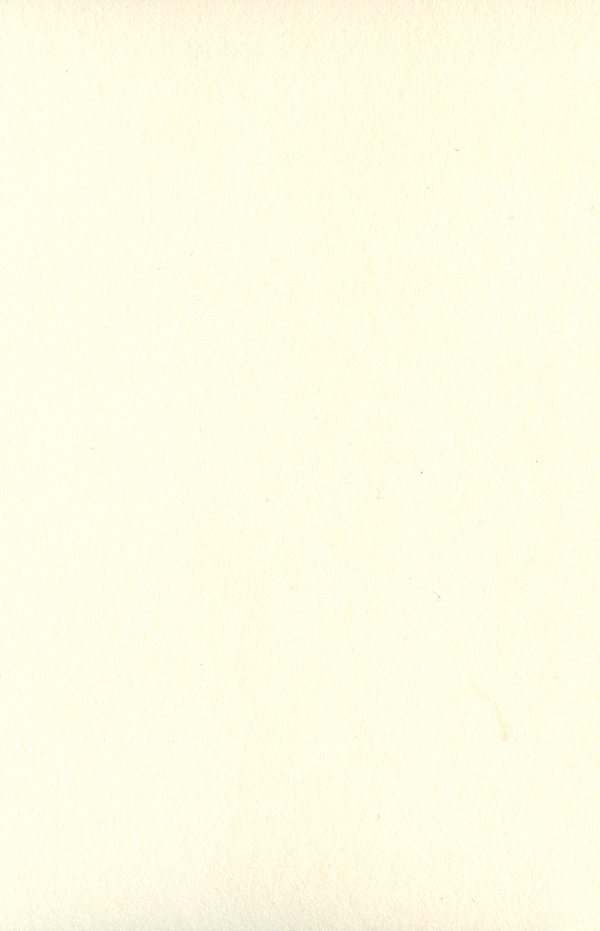 The book is flawed in other ways as well. Prints don't always fall in the right place when folding the accordions, a variety of papers was used, the missing word was written in, the folded pages skewed, and in the end the title didn't make sense. I could not fix these bookmaking problems but am hoping that this little book will be what someone might need.
Edition numbered signed copies of Broken? may be purchased for $225.00 from:
Vamp & Tramp, Booksellers, LLC
E-mail : mail@vampandtramp.com
Telephone : (205) 824-2300